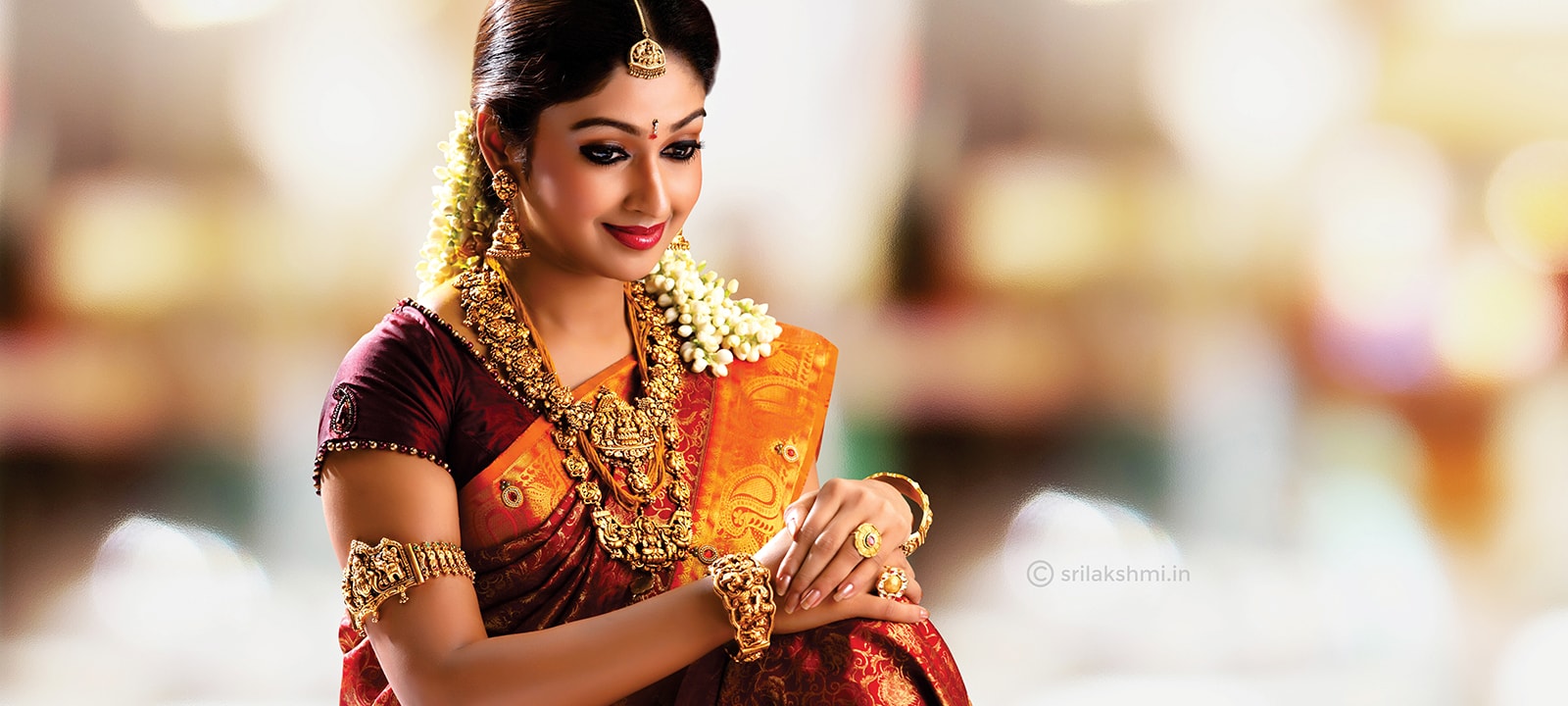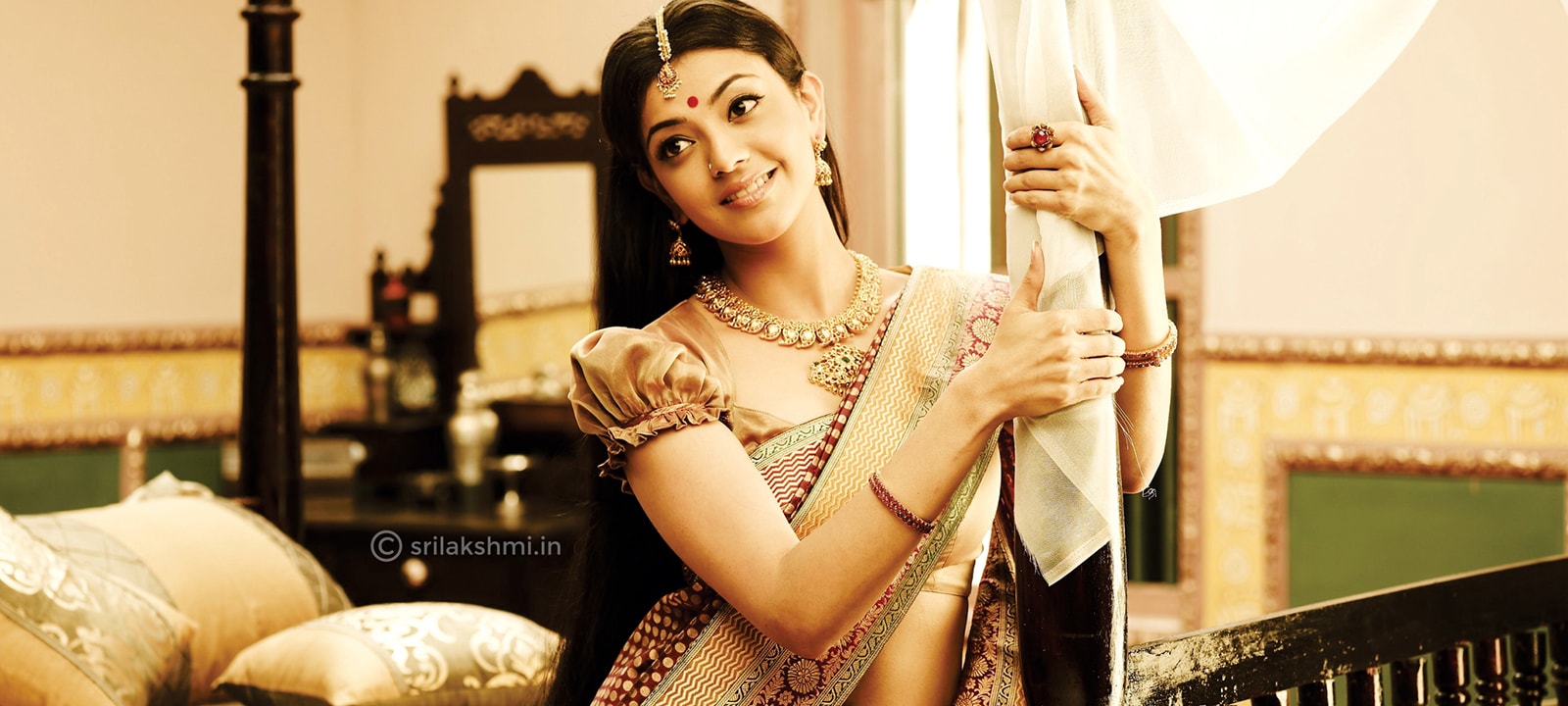 Welcome to Leverage Advertising, the premier branding company based in Chennai, Tamilnadu, India. With a global reach, we cater to businesses of all sizes, offering a wide range of advertising services both indoors and outdoors.
Indoor Advertising:
At Leverage Advertising, we excel in designing and crafting various indoor advertising materials. Whether it's Name Branding, Logo design, Visiting/Business cards, Id cards, Menu cards (including tent cards), Handbills, Flyers, Danglers, or Posters, we have the expertise to deliver captivating designs that leave a lasting impression on your audience.
Branding and Strategy:
Our team takes pride in meticulously executing services like Branding, Brand positioning, brand Repositioning, and Sale Campaigns. We understand that a strong brand identity is crucial for any business's success, and our experts are dedicated to creating branding strategies that set you apart from the competition.
Outdoor Advertising:
When it comes to outdoor advertising, we offer an array of options such as Banners, Hoardings, Road Shows, Kiosks, Stall designing, Billboard, and more. Our outdoor advertising solutions are designed to maximize visibility and attract the attention of potential customers.
Stationery Design:
Leverage Advertising specializes in designing stationeries that reflect your brand's essence. From Book Designing, Book Wrappers, Textbook/Notebook Designing, Label Designing, to Colour Book Designing, Wrappers for educational institutions, Envelopes, Letterheads, Calendars, and Diary Designing, we ensure your brand leaves a mark on every touch point.
Printing Solutions:
We take your designs to life through high-quality printing services. With two decades of experience, we offer Offset printing, Digital printing, Flex printing, Indoor (point of purchase) printing, Screen printing, Board to Board pasting, Foam board, Glow-sign board, Eco-solvent, Hp Inkjet, Catalogues, printing of Brochures, Flyers, Business/Visiting cards, Standees, One-way vision printing, Spot-UV printing, and more.
Web Services and Digital Marketing:
Stepping into the digital realm, we provide top-notch services such as Responsive Web Designing, Website Maintenance, Web Banners, E-mailers, E-Brochures, and WordPress development. Our digital marketing expertise includes SEO, helping your brand reach a wider online audience and gain visibility in search engines.
Celebrity Endorsements and Media Production:
Leverage Advertising is proud to have associated with numerous celebrities while shooting for prestigious brands in the jewelry, furniture, and home appliances industries. Our specialties include TV Commercials, Corporate films, Commercial short films, Model photo shoots, Product photo shoots, and Radio Jingles, all executed with finesse and creativity.
Client-Centric Approach:
At Leverage Advertising, we are equipped with abundant resources and state-of-the-art machinery. We take pride in guiding our clients throughout the entire process, from ideation to the final product. Just share your requirements with us, and we'll bring your vision to life, putting in all our efforts to ensure complete client satisfaction.
Experience the power of impactful advertising with Leverage Advertising. Contact us today and let's make your brand stand out from the crowd!
Hi this is shrinithi doing final year viscom in SRM LEVERAGE AD Agency is that caters to every segment of advertising. Inspired me to conceive simple and innovative ideas. A lovely office environment with a great team enjoyed working here and this was my first internship. I learned many things personally and professionaly .they also found individual tallent in me and gave me an opportunity to prove it...thank you so much suresh sir fir this great opportunity.
Shrinithi SRM University
The logo he did for my construction company, touched my heart, the brand name registered in the mind of the customer. Thanks a lot, Leverage Branding Solutions
S Rajesh
Leverage is a completely professional team eminently lead by Suresh & have done a fantastic job when we reached them for a professional consultancy. Their work was innovative as well as speedy to our full satisfaction. Wishing them all the best
RKV Nayak
Leverage is a Top Class organisation for Branding, Advertising and Ad Films. What I am really amazed about is the rich knowledge they possess about the business, industry and latest trends. They have the capacity to understand the gap in the business so well and suggest ways to solve them. The value add you get when we work with them is priceless. Their delivery timelines are super perfect. And above all, they are a superb and very friendly team of professionals. All the best Leverage.... You make a huge difference in your customer's Business!
Uma Maheshwari A
Leverage advertising is the "go-to" place for anyone who thinks of branding. The logo that we got designed spoke out loud about our brand. We thank the entire team for pouring in creative ideas to get things done in a world class manner
Vivek Raja